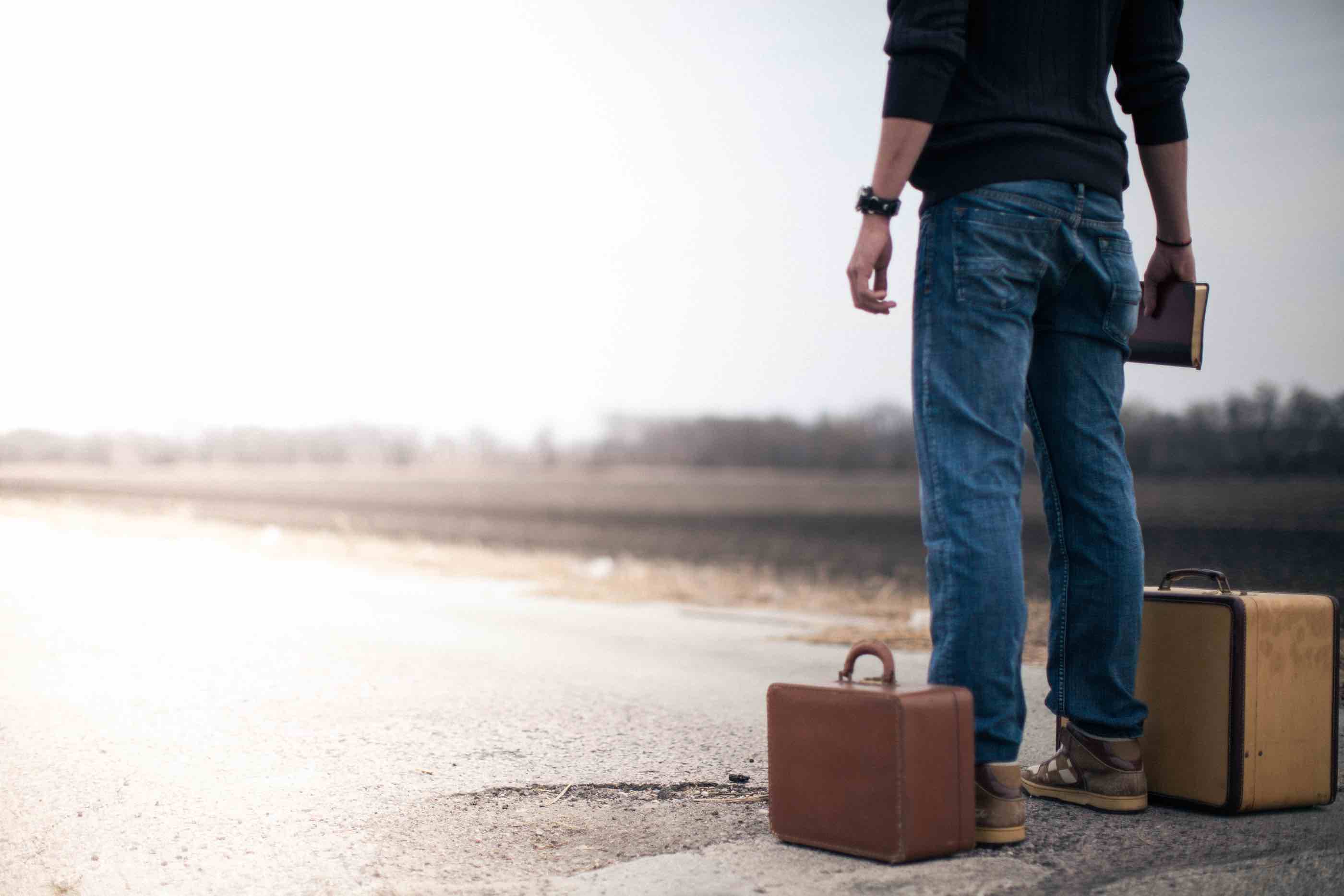 16 May

God is the First and Most Important Missionary

When we hear the word "Mission" we tend to think of Matthew 28:18-20 or Acts 1:8. While these "Great Commission" verses are incredibly important to the modern mission movement, they can sometimes limit missions in the Bible to just a couple of verses. Instead, if we look at the Bible as a whole and attempt to view it from God's perspective we see something entirely different.

In Genesis 1:28 God says, "Be fruitful and multiply." His intent is for mankind to reproduce physically, but also to reproduce spiritually. God's desire from the very beginning was to have the whole earth filled with those that love and worship Him. Therefore, it is no surprise that we see this command show up thematically throughout the rest of the Old Testament from Noah to Abraham.

God is a missionary God and has been pursuing people since the very beginning. We see the culmination of this pursuit in Revelation 5:9-10: "And they sang a new song: "You are worthy to take the scroll and to open its seals, because you were slain, and with your blood you purchased men for God from every tribe, language, people, and nation." God's desire is for everyone to know Him and worship Him.

The popular Great Commission verses spoken by Jesus were intended to reaffirm what God had been commanding all along. Jesus did not GIVE the Great Commission; He REPEATED it. Jesus said the words, "GO into all the world" and "GO and make disciples of all nations." The word GO here is not a reference to a location, but rather to a lifestyle, a lifestyle that God has been calling His people to all along.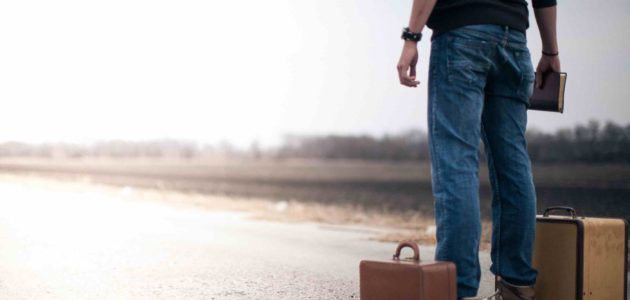 There is a story of a new marine recruit arriving to basic training. As soon as he stepped off the bus, the drill sergeant began yelling for everyone to line up. Each new recruit dropped their bag and lined up. After everyone was in line and silent, the drill sergeant yelled at the top of his lungs, "forward march!" Each recruit began walking instep with one another. After a couple hundred yards, the drill sergeant turns around, and to his surprise, the young new recruit was still standing by the bus in line. The drill sergeant immediately runs over and in the face of this recruit yells, "boy did you not hear me when I said, "forward march?" The young recruit replied, "yes sergeant!" Still amazed at his insubordination, the drill sergeant yells at the top of his lungs, "if you heard me, then why have you not moved?" The young recruit finally replies, "…because you did not call my name."
Often times we use this same excuse for the Great Commission. Each of us is patiently waiting for Jesus to call us each by name and tell us what to do and where to go. The problem with this, however, is that God already utilized the 66 books of the Bible to reiterate the same commandment until Isaiah 11:9 is fulfilled: "for the earth will be full of the knowledge of the Lord as the waters cover the sea." If we reduce the power of the Great Commission to just a couple verses, then it quickly becomes easy to see why so many may find it optional or intended for the use of someone else. Instead we should look at scripture as a whole and see that God's purpose is to reach all nations.
Just in the book of John, Jesus is referred to as the sent one 40 times. But, on the 41st time he looks at His disciples and says, " As the Father has sent me, so I am sending you." Many times, we can find ourselves thinking how amazing it was for Jesus to have personally sent out the disciples, while forgetting that He was speaking to us too.
The question is not if we are called. The real question is whether we will choose to trade our story for God's story and join Him in his pursuit of redeeming the nations.