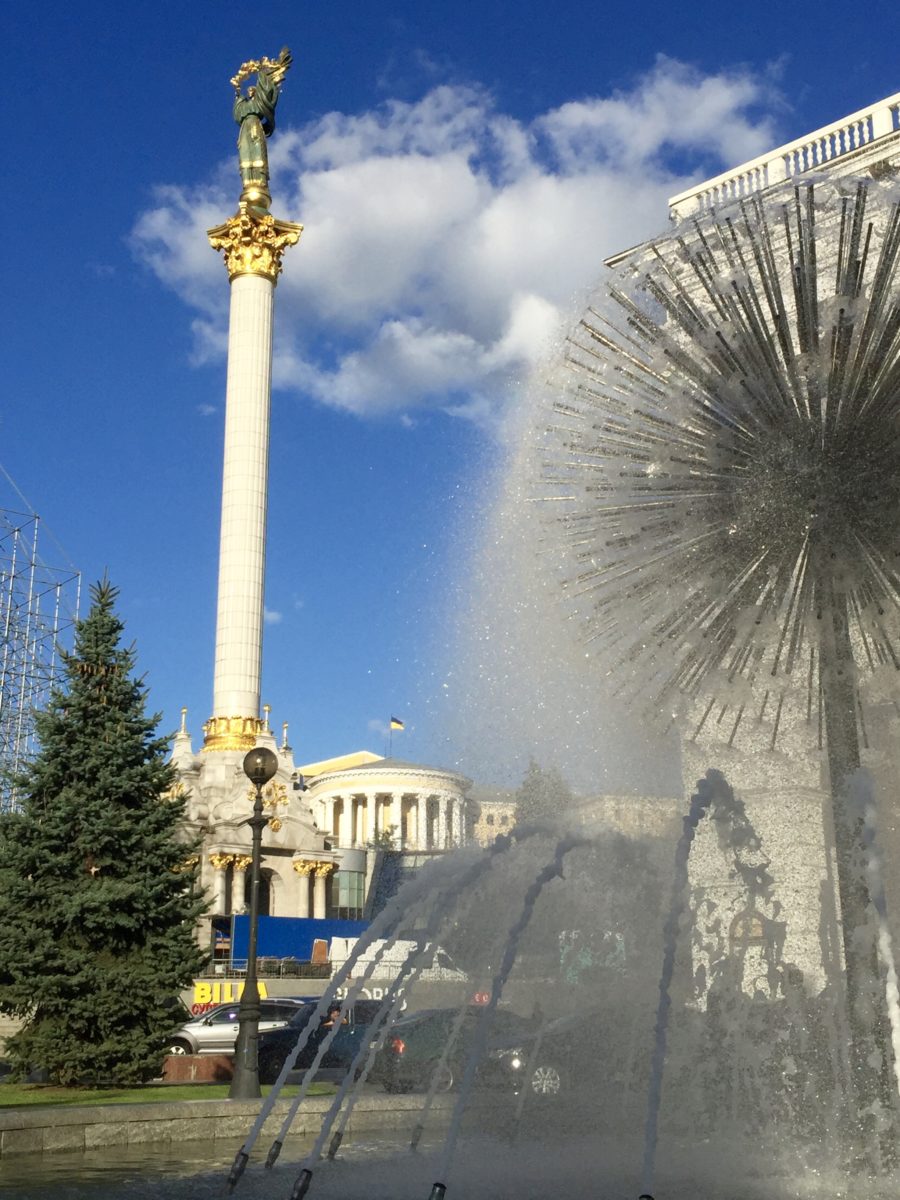 06 Sep

International Missions Forum Hosted in Kiev, Ukraine
INTERNATIONAL MISSIONS CONFERENCE – SENDING UKRAINE
The Ukrainian Baptist Union hosted an international missions conference with 1000+ Ukrainian pastors and church leaders. The theme of the conference was 'Let Thy Kingdom Come' and was designed to teach, motivate, and strategically align leaders to the vision of domestic and foreign missionary church planting. Not for sending missionaries to Ukraine, but FROM Ukraine! Ukrainians are flipping the story of missionary sending.
RESOURCING PASTORS WITH THE STORYLINE SEMINAR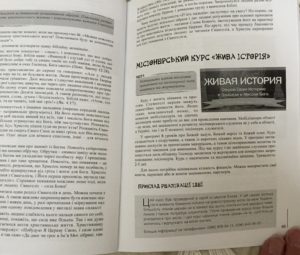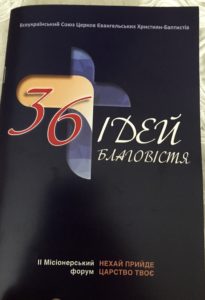 Storyline was a part of the conference as a strategic resource for helping accomplish the vision of the conference. The Ukrainian Baptist Union Director of Internal Church Planting, Sergei Moroz, created a booklet of 36 ideas for church leaders to align their churches towards a vision of sending missionary church planters to villages, towns, and cities in Ukraine where there is no church. Our Storyline seminar was included in his list of 36 resources for pastors. The Director of Foreign Missions, Volodimir Kondor, also promoted Storyline from the main stage and during several breakout sessions. We were promoted as a resource to help inspire local and foreign missions.
UKRAINIAN MISSIONARIES BEING SENT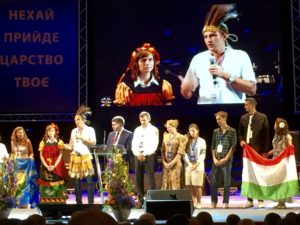 About 20 Ukrainian missionaries were brought on stage and commissioned in front of the conference. Ten of these current missionaries were trained by us this summer as mobilizers to facilitate our Storyline seminar. Several pastors I talked to at the conference said the most motivating and inspiring part of the conference was hearing the stories of Ukrainian missionaries serving in Uganda, Papua New Guiana, the Caucus Mountains, Egypt, and Tajikistan. We are seeing the new missions movement emerge from the global church. One pastor told me that two or three years ago in Ukraine no one was using the word "mission/s" in their conversations. Now it is a word everyone is talking about.
NEW CHURCHES WANTING TO LEARN
At the forum nine churches requested more information about hosting a Storyline seminar in their church. We are following up with these contacts about their needs, questions, and potential for hosting our seminar this Fall to educate their local congregation about God's mission heart and how they can participate with Him in the Great Commission. These pastors want to cast the vision of Ukraine becoming a greater missionary sending nation.
"LIVING HISTORY/STORY" REPRESENTATIVES
At the missions forum we gave out Storyline t-shirts to all of the Ukrainians who were a part of our summer seminar trainings. Because the word "Storyline" doesn't translate well into the Russian and Ukrainian languages we used a comparable idea for this translation. The words 'history' and 'story' are the same word in their language. It communicates the heart of who God is as a missionary God in every generation and that each of our individual lives are a story God wants to use in his greater story. Our friends wore these "LIVING HISTORY" shirts with pride. They represent the emerging missions force and want to mobilize their country for greater missionary church planting.