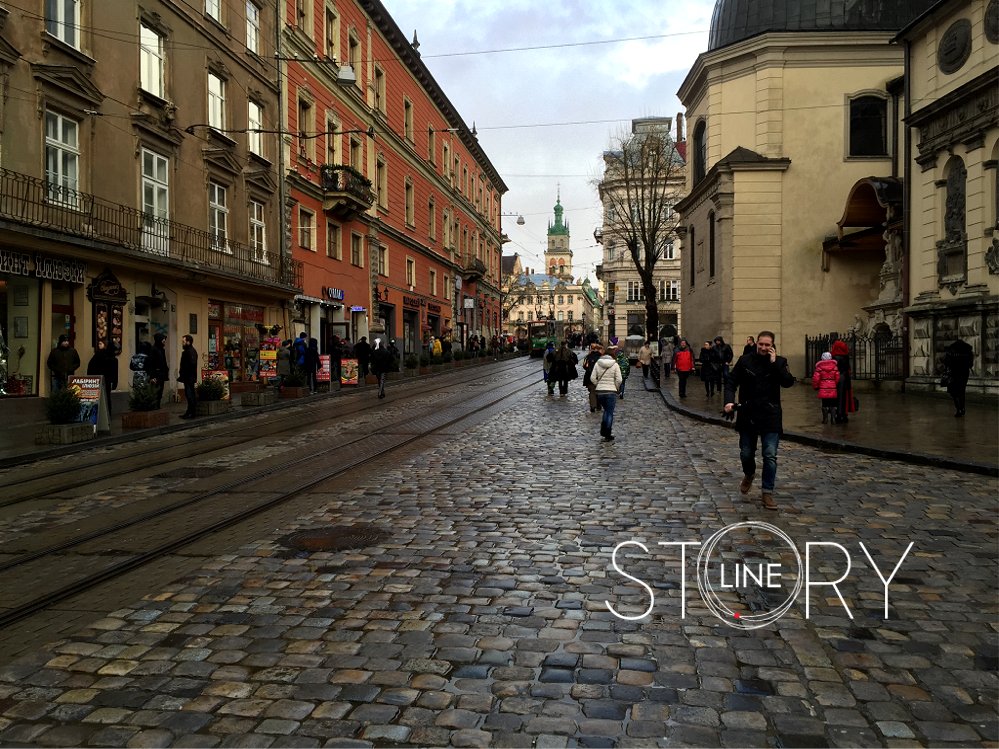 26 Jan

L'viv the Dream

The Storyline team went to L'viv, Ukraine last week. The Ukrainians are ready for missions! Some of the young leaders in our Storyline seminar are making plans for missionary service to Africa, Central Asia, Russia and Eastern Europe. About twenty leaders from the Ukrainian Baptist Union attended the Storyline seminar which teaches fundamental elements of missions, like the Biblical basis for world missions from the Old and New Testament, the current realities of the Christian church around the world, and how people can be involved in missions as someone who goes, sends, prays, or mobilizers others.

Read the feedback we received from these leaders (these have been translated from the Ukrainian and Russian language):
I am all ready to go on mission. I believe that this course expended and enriched with details my vision of performing the great commission. It motivated me for new actions again.
I got lots of new ideas for improving the presentation of the missionary vision for the churches of Ukraine.
If you can't go to the foreign country yourself, it does not mean that you are not able to help missions in other ways.
Jesus did not give the Great Commission, he repeated it.
Every missionary has to be a mobilizer. Mobilization is crucial for development!
Information about the unreached nations and the number of missionaries who serve them.
The goal is to find out more information about these nations and pray for them. We also have to have courage and readiness at heart to leave our own comfort in order to live for God's plan.
Missions minded heart of God. Call to missionary work – it is not just the Great Commission that Matthew talks about, the whole Bible is filled with the call to missions.
The Storyline course reminded me about the course of "Missiology" that I learned long time ago. Since I believe that nothing is accidental, I will more often raise the question of prayer for missionaries and unreached nations in my church.
To develop mobilization in Kherson region in order to share the gospel with the Turkish nation.
I discovered, based on those who were present in the classroom, that Ukrainians want to become friends with small ethnic groups within their own country.
I learned a new way of conducting prayer for the nations.
I came to the conclusion that while I listen to the seminar I feel the responsibly about my own involvement in the missions.
I knew so little about Islam and Muslims. I learned a lot of new things. I have a great desire to find out more about that culture and religion, in order to understand the Muslim people better so that I can properly witness them in the future.
I don't consider myself ready to dedicate my life to go to foreign countries. I see that our daily life in front of the people is a missionary work as well. Mission work is inseparable from the Christianity.
I understood the reason of my response to missions call was that I never felt that God invited me to do it. Now I understand that God calls everyone, but not everyone is eager to go and serve others, leaving one's own comfort zone.
I now have a desire to make a month long trips to the Muslim (unreached) countries once a year. I was very surprised to find out that that God was challenging the people of Israel to get involved in outreach and evangelism.
I understood that we need to be thankful. Some time ago there was somebody who once came to my country, and my people, bringing good news about God and salvation. At this point there are 6500 nations that do not know, just like us, long ago. Guess it is time to pay back our debts.
I got a lot of inspiration, knowledge, help, and ideas in last three days.
God used this seminar to reveal to me the following things:

Muslims are a part of God's great commission.
God's heart is a missionary minded heart. He calls me to have same heart as well.
I got a chance to see Islam from different, positive side. It was a revelation for me.
I did not know that there are so many unreached nations.

Thanks for your partnership in sending missionaries from the global church! A new missionary wave is emerging.