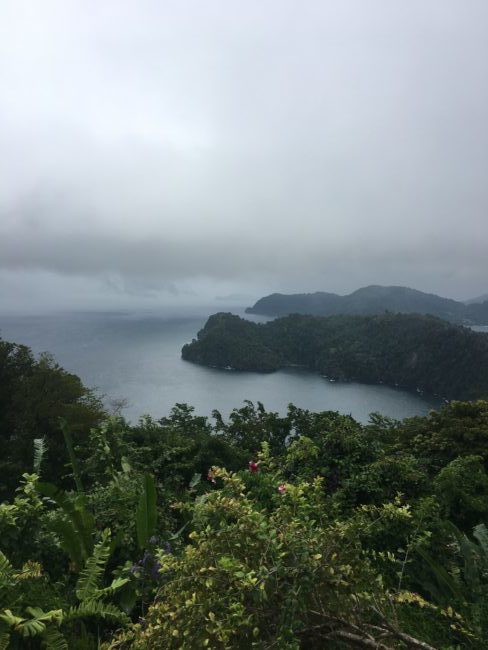 14 Feb

Storyline in the West Indies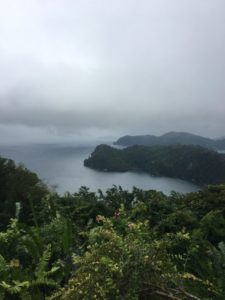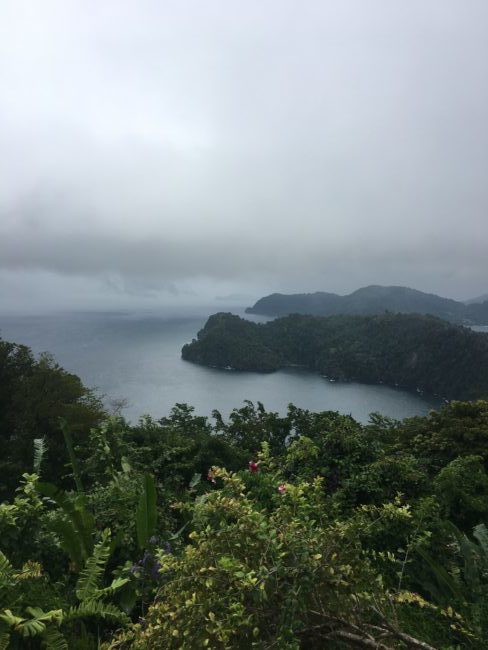 The West Indies is a place where European Empires waged wars for over 400 years. These islands are rich in history, natural resources, and most importantly rich cultures. The island of Tobago changed hands 33 times between European powers between 1498 to 1814. As much as these islands were so sought after for their wealth and strategic importance all those years ago, we believe that what they have to offer the global mission movement and the most unreached peoples is even bigger today. As the Storyline team returned in January to Trinidad and Tobago to facilitate our first Storyline Seminar, it became even more clear that the global church and mission movement will have people from the Caribbean who are playing a key role to bring the Gospel where it has not yet been.
About 55 people attended the full Seminar in Central Trinidad, and about 12 people attended an introduction to Storyline in Tobago. Most of these people were pastors and leaders within mission organizations such as Pioneers World Missions, Is There Not a Cause, PAWI, YWAM, and Wycliffe Caribbean. Storyline solidified our partnership with several of these groups, which opened the door to do another Storyline Seminar in Grenada in February as well as follow up seminars scheduled for both Trinidad and Tobago in September. Those in attendance testified to how God used the Seminar to see scripture in a new way, and that they now realized that they must have a part in reaching the unreached through going, sending, welcoming, praying, or mobilizing. Many made commitments to changing their lifestyle and be part of the burgeoning West Indian mission movement.
As part of the Storyline team was interviewed by Tobago Inspirational Network about the emerging mission force in the Caribbean, the excitement for the first Storyline Seminar on that island mounted. Promotion for this event in September has already begun! People are filled with a strong desire to live fully for God's story, and to find their best fit in that story. God truly is raising up His people from these beautiful and diverse islands to reach His peoples who have yet to be introduced to the life-giving savior. The power and passion that dwells in the faith of our Trinidadian and Tobagonian brothers and sisters is humbling. As we link arms with the Caribbean Church, we are able to see just a glimpse of what the Father's desire is in Revelation, it will be the whole church, not just the church of one region that truly brings His Kingdom to the most unreached and spiritually dark places on earth.
And they sang a new song, saying,
"Worthy are you to take the scroll
and to open its seals,
for you were slain, and by your blood you ransomed people for God
from every tribe and language and people and nation" — Rev. 5:9