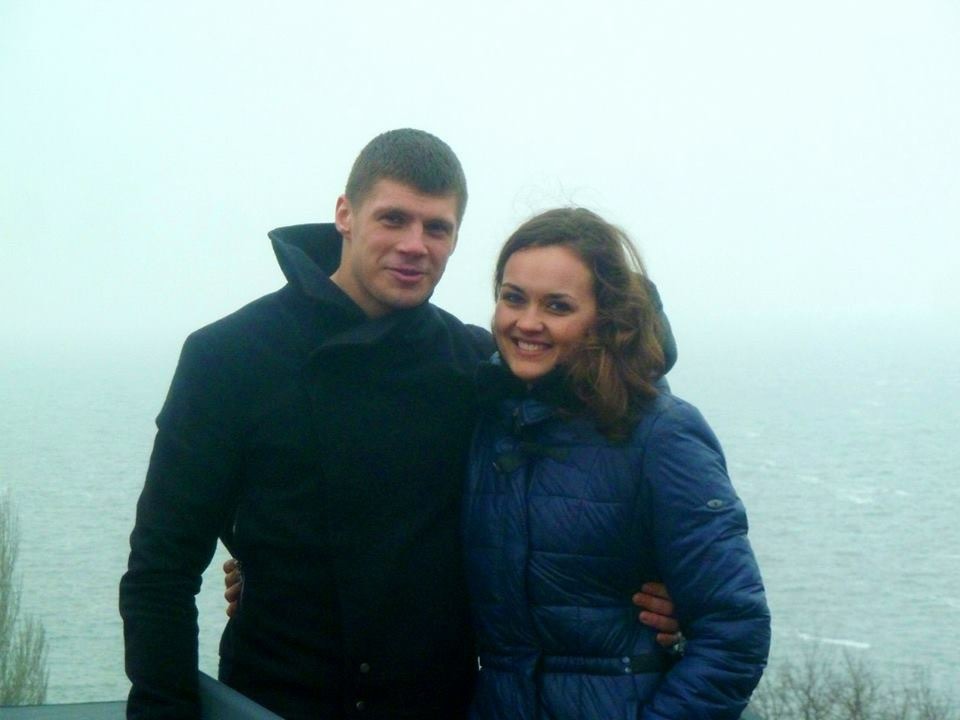 18 Jul

Ukraine This Summer

Imagine for a moment that you are in your mid~twenties, newly married, university educated, multilingual and physically fit.  Your country has just experienced its third revolution since you were born. The new government is struggling to survive, and the economy is in the tank due to a catastrophic currency devaluation.  Now imagine that you have invitations to work and live in Europe, Brazil and China.  What would you do?  What would most people do?  Most would cash in and leave. Kostya and Margarita are not most people.

Instead they are investing their own money, energy and life into opening a gym in their city as a platform to serve and and minister to the youth. Ukraine is still at war with Russian backed separatists and the future is uncertain.  Young people are disillusioned and hopeless, turning to drug addiction, alcoholism and crime.  Sex trafficking is on the rise as many have been driven into homelessness and poverty. Kostya and Margarita are offering an alternative. There is hope in the name of Jesus!

We are traveling to Ukraine this week to help Kostya and Margarita with preparations to open the gym, plan and strategize together. We will make plans for reaching and mobilizing the youth in the church and in the city.  Also, we have arranged to meet with several other leaders who are interested or already involved in developing mission movements in Ukraine. Hope for Peoples is a Ukrainian mobilization ministry connecting the Ukrainian church with mission opportunities in Uzbekistan. We are excited about meeting with them and learning ways to accelerate their efforts to point the Ukrainian church toward the very unreached parts of central Asia.

The Ukrainian church is healthy and alive, growing and meeting the needs of a broken country.  This is a very important time in history to assist the church of Ukraine.  Please be in prayer for our team as we are in Kiev and Rivne Ukraine.  Pray for safety, effective planning, relationship building, and divine appointments along the way.