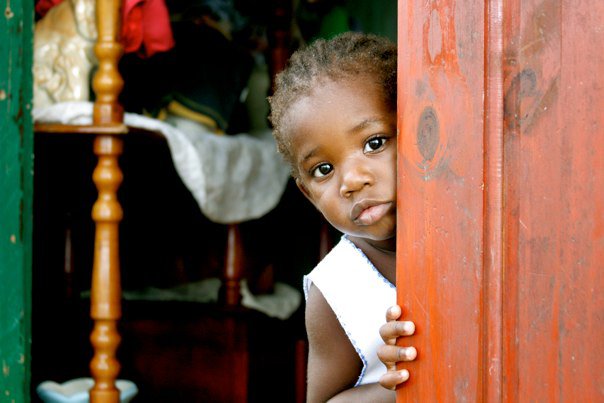 12 Sep

Storyline Exploring Caribbean Sun and Sending Potential

School buses are fully awake after summer's hibernation, while day-by-day brown overtakes the lush green corn fields, unveiling the promise of an approaching harvest.  It is autumn in the Midwest.  The Caribbean may be a region of forever summer, yet spiritually in Trinidad and Tobago the fields are ripe for missions sending. The church there is unpacking their role in the Great Commission.

As Storyline met with leaders in Trinidad, the word "unreached" buzzed across the island, coupled with a passion for bringing the Gospel to the world's 3.02 billion people still unreached.  There is a stirring for movements of God's people to "Declare his glory among the nations, his marvelous deeds among all peoples." (Psalm 96:3)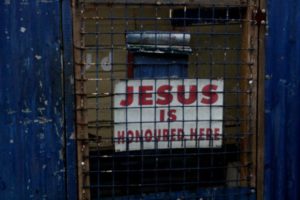 The face of Trinidad declares that Christianity is not a white man's religion.  One T&T mission agency uses their ethnicity as a bridge into the very most unreached in the world. Imagine the weight of a message carried around the world by a diverse team from the Caribbean.  Trinidad is a melting pot of East Indian, African, Syrian, and Chinese descent, along with Animist, Christian, Hindu, Muslim, and African ethnic religious beliefs.  This is a perfect model of the shift we have seen in missions sending: economically, ethnically, and in nationality and gender.
The challenge for the Trinidadian church according to local sending agencies is training, resourcing, and changing the mindsets of the church body as a whole.  The concept of "missions" has long been imbedded into Trinidadian church culture; once a missions receiving country, there has been incredible sending effort in reaching neighboring regions.  Leaders there have recognized the potential of shifting this focus to those without any access to the Gospel within the 10/40 Window.  As the spark of "Goers" is fanned, the entire church body must collaborate in efforts to send well.
One mission leader jokingly stated, "When America sneezes, Trinidad catches a cold."  Hopefully, the "cold" being caught is our passion for the global church to be awakened and link arms until the task before us is complete!  Reaching the ends of the earth will take all of God's people.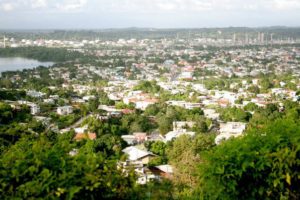 Partnership with Storyline seems like a natural fit among church and missions agencies in Trinidad.  One young mobilizer asked, "How soon could you be back with tools and resources?"  Early next year we are planning a Storyline Presentation amongst a network of churches and organizations.  These potential partnerships include national sending agencies, global agencies, as well as crossing denominations.  We look forward to continue developing a long-term relationship that is focused on empowering, equipping, and mobilizing God's people towards such an awesome part of His story.
Storyline is excited to be working amongst the aroma of curry, shark & bake, and the work God is doing to accelerate mission sending from Trinidad & Tobago. The face of missions is changing; while there may not be cornfields, the coconut trees are bearing much fruit!   It is an exciting time in history to be a part of the Kingdom of God, one where all peoples are being commissioned to make His glory known.