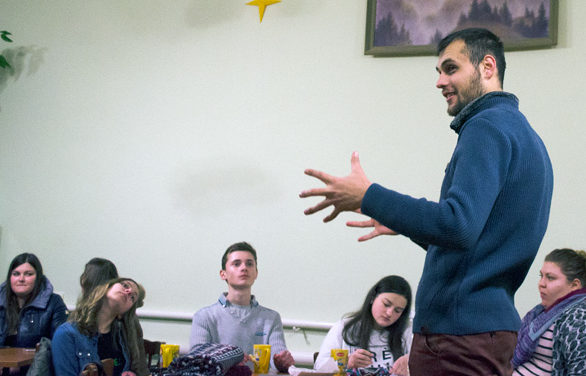 06 Mar

Ukrainian Leaders Inspiring Students in God's Global Mission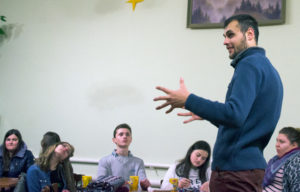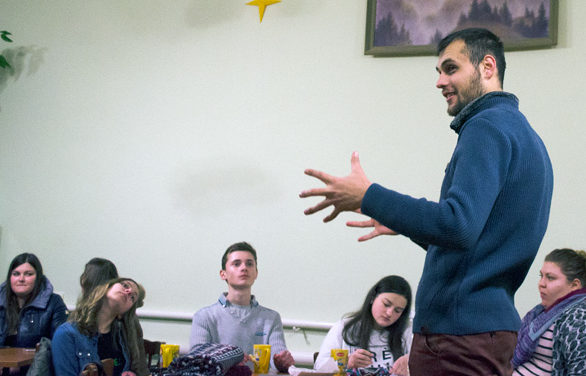 Last week in Ivano-Frankivsk, Ukraine several of our trained Storyline facilitators met with a group of students to inspire them to join God in His story. The story of God's global purpose to redeem people from every nation, people, tribe, and language.
Countries like Ukraine are beginning to mobilize people from their local churches to be a part of this biblical mandate to, "Go and make disciples of all nations." Ukrainians are realizing that what they have received from missionaries in the past thirty years is now something they must begin to give away. They must begin sending missionary church planting teams to the unreached in our world where Jesus is not known.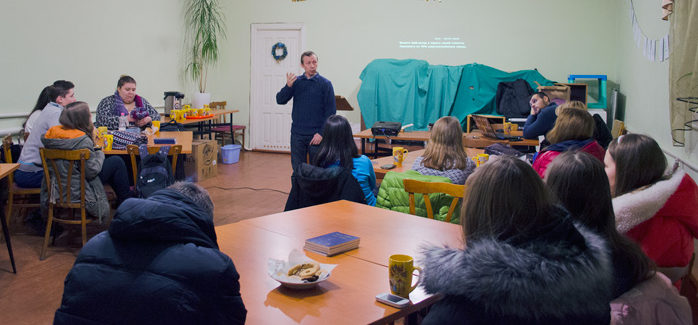 These Ukrainian Storyline facilitators are mobilizers for God's mission. They are actively educating and inspiring the next wave of missionary potential from the global church outside of the West. Future missionaries will continue to be sent from Western nations like the U.S., Canada, England, and others but the growing significance of the global church joining the mission effort is real.
This new generation of mission mobilization is at the heart of why Storyline exists. We exist to mobilize the global church for greater missionary sending. We are accelerating God's movement to send Christians from everywhere to reach everyone.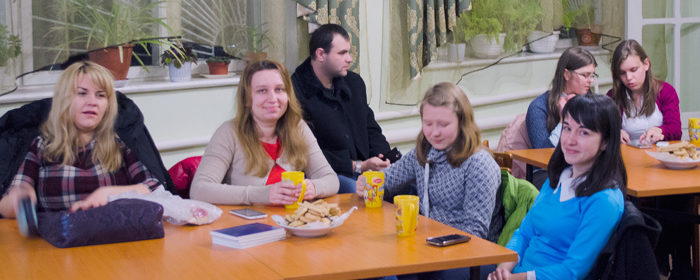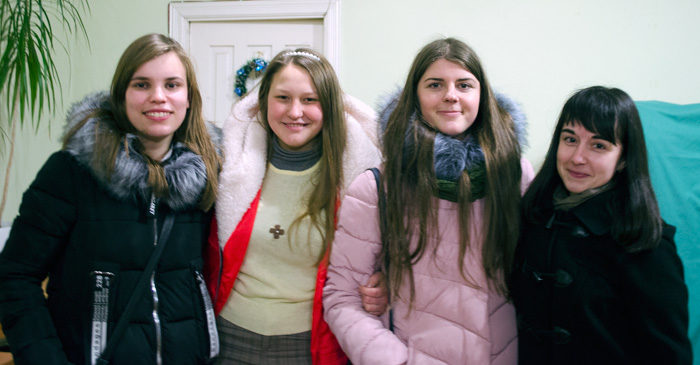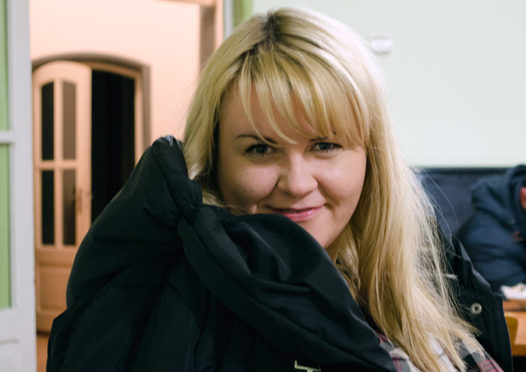 If you can read Ukrainian check out the article about this gathering on the Ukrainian Baptist Union's mission website: http://missiya.in.ua/novini/novini-misiji/210-misionerskij-kurs-zhiva-istoriya-v-misti-ivano-frankivsk